The 38th National Sports Collectors Convention
5555 N River Rd, Rosemont, IL 60018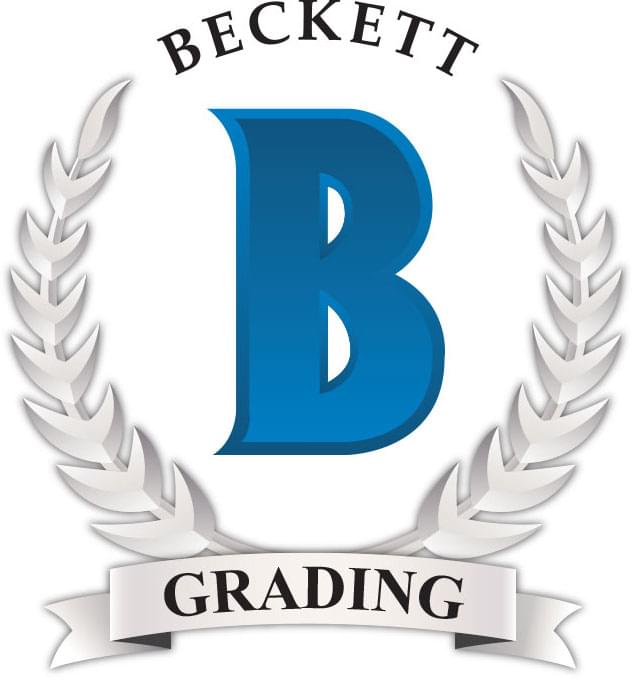 Show Times
Wednesday 26th of July 2017 04:00 PM - 08:00 PM, Thursday 27th of July 2017 10:00 AM - 06:00 PM, Friday 28th of July 2017 10:00 AM - 06:00 PM, Saturday 29th of July 2017 10:00 AM - 06:00 PM, Sunday 30th of July 2017 10:00 AM - 05:00 PM
Services Offered
Beckett Authentication Services autograph submissions, including those for encapsulation (standard sized items only), will be processed onsite concluding at approximately 1PM on Sunday. Letters of Authenticity will also be produced onsite. Turnaround time varies with demand. We will be at booth 866

In addition, we will be running a $10 Show Signer Authentication Special – any autograph obtained at the show will be authenticated at a special rate of $10 per autograph, proof of autograph purchase required.

Beckett Grading Services will be providing onsite grading as well as Raw/Graded Card Review.

The availability of onsite grading and authentication is subject to change.